WE ARE GRATEFUL FOR ALL GIFTS, LARGE AND SMALL, SO PLEASE LET US TAKE THIS MOMENT TO THANK YOU!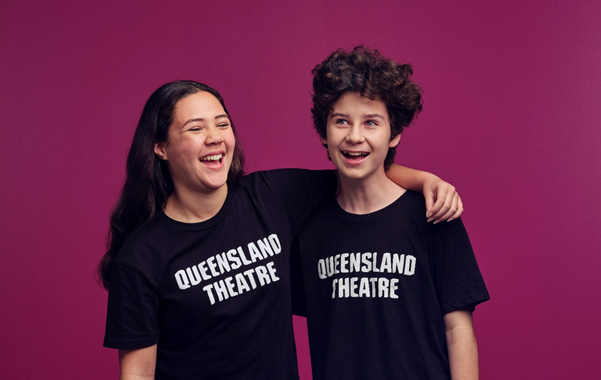 For 50 years we have changed the lives of artists and audiences throughout Queensland, across Australia and around the world.
With your continued support, we will apply the ambition and energy of the last half century to the next, taking us from excellent to extraordinary.
Your contribution will help to power the next 50 years. Together we will:
FOSTER the next generation of artists and young people
CHAMPION Aboriginal and Torres Strait Islander storytelling
REACH all Queenslanders
COMMISSION new Australian plays
STAGE landmark theatre productions
SHARE our stories with the world
Your donations have touched every corner of our Company, every day of the year, for the past 50 years. Thank you for your support!
Gifts of $1,000+ become part of our Visionaries annual giving program. Learn more about our Visionaries here.
Contributions over $2 are tax-deductible and matched by the Queensland Government.